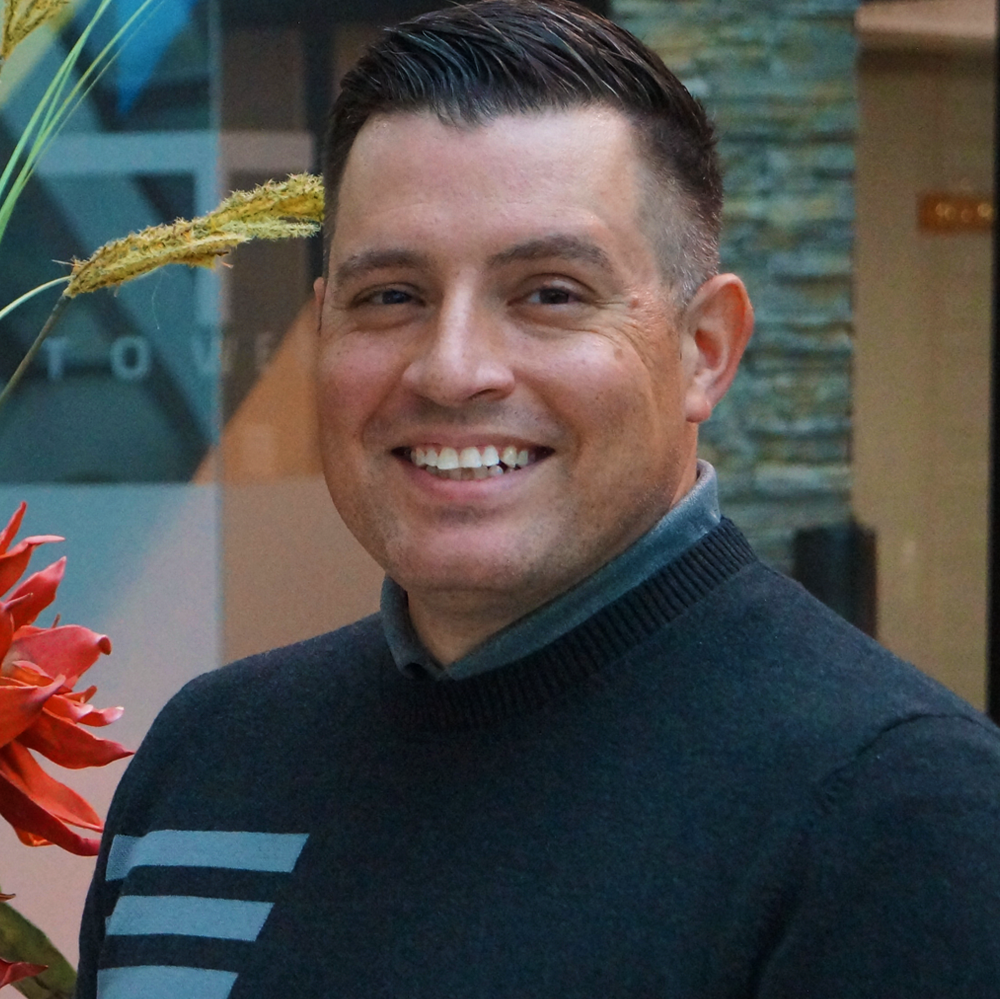 Therapeutic Focus & Treatment Modalities
Attention-Deficit/Hyperactivity Disorder (ADHD)
Anxiety
Behavioral Issues
Conduct Disorder
Mindfulness – Self Regulation
Organizational Skills
Reality-Based Therapy
Situational Therapy
Sports Psychology (Mental mindset and Performance)
Strengths Building
Therapeutic Role Play
Trauma-Informed Care
Ryan Yates
, MS, CRC
Certified Rehabilitation Counselor
Psychosocial Rehabilitation Services Supervisor
Mental Health Provider
I enjoy working with individuals from diverse and/or marginalized communities and groups. Building rapport and trust with clients (and the adults in their lives- for minors) is important to me. Years of experience has taught me that bringing an honest, relatable representation of myself will result in long-lasting positive outcomes.  
I am relatable, have a good sense of humor, and bring a dose of realism this and previous work in an array of environments. I am a continual learner who grows and advances my practice to best serve you. I enjoy helping people with mental health struggles, physical disabilities, chronic health conditions to overcome challenges and improve their quality of life).
 I most often work with males; adolescent-young adult males, as well as older adults.  I am matter-of-fact and realistic in my delivery. This approach helps you to break down cloudy, messy, and challenging situations into more manageable, processable, practical parts, which you can work on together. I use a results-based attitude to support you, keeping your end goals in view throughout your work.  I am eclectic in my use of therapeutic strategies and have a vast array of treatment tactics.
I am passionate about helping individuals who experience trauma, stress, anxiety, ADHD, anger, and conduct disorders (to name a few) to build positive, appropriate coping and regulation strategies. When working with adolescents-young adults, I believe in helping you to create a lifelong, positive skills base. I will provide you with social guidance, weaving socialization, and communication strategies into our work.  Together through practical applications, we will help you grow into a more productive, positive, and independent person.
Is Ryan the right provider to work with you? Call or Email today to schedule a free 10-minute consultation.
Education 
MS Rehabilitation Psychology from University of Wisconsin – Madison
Currently working toward licensure as a Licensed Professional Counselor (LPC)
Outside of Work
Ryan enjoys traveling the world, spending time with family, and golfing.
Certifications
Certified Anxiety Informed Professional (CAIP)
Certified Clinical Telemental Health Provider (CTMH)
Cognitive Behavioral Therapy (CBT) Certified
Motivational Interviewing (MI) Certified
Services I Offer
Work with children, Teens, and Aging population
Work primarily in the community or in-home with clients
Consultation
Employment Related Skills
Individual Skill Development and Enhancement
Physical Health Monitoring
Psychoeducation (client)
Contact Us
For general inquiries and information, send us a message.  We will reply to your inquiry within 48 business hours.