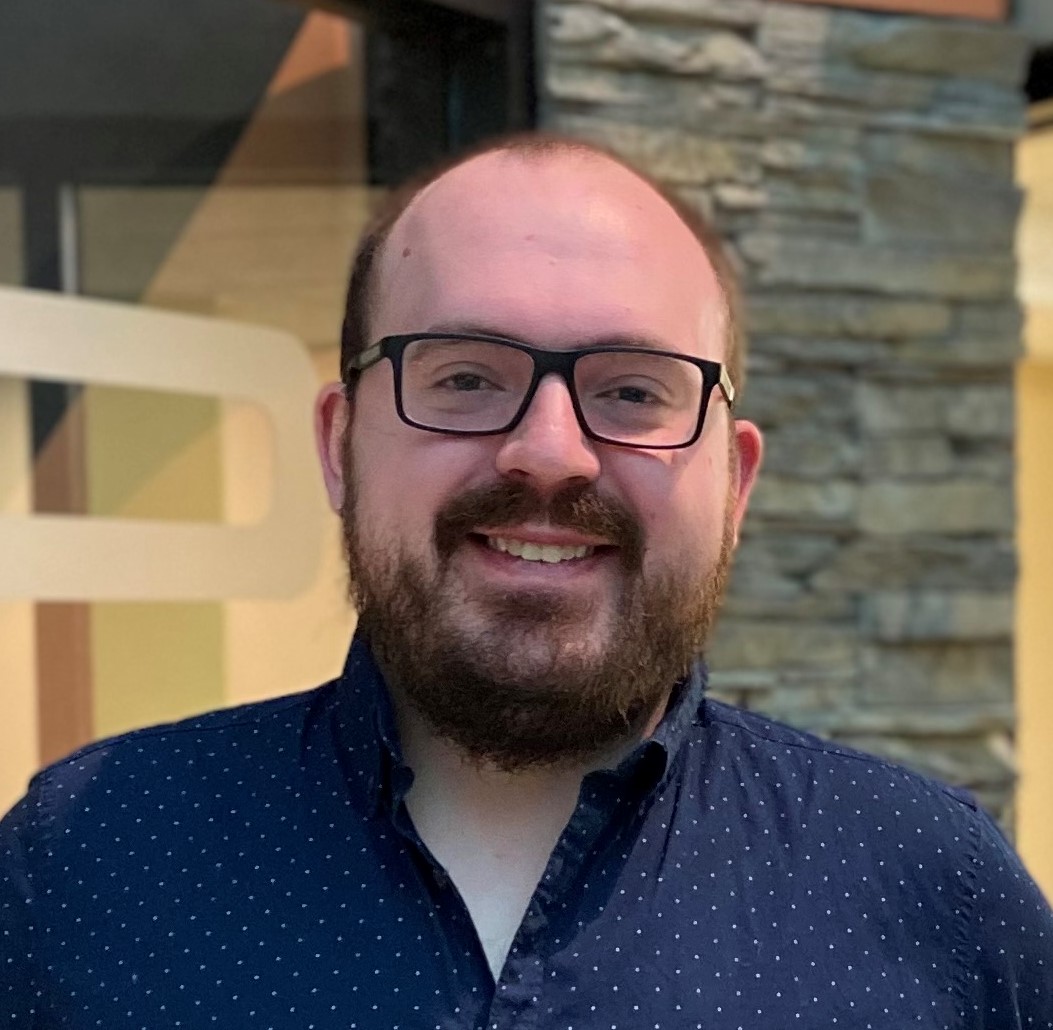 Therapeutic Focus & Treatment Modalities
Working with kids (age 6 – adolescents) on behavioral and social skills is my jam. I use a mix of treatment styles to include modeling, play, strengths based, situational, role play, side-by-side work, and natural curiosity.
ADD/ADHA

Anxiety

Attachment (RAD)

Autism Affirming/ASD/Neurodiverse Children

Conduct Disorder

Depression

Developmental Disorders

Emotion/Mood/Behavioral Regulation

Organization/Daily Living Skills

Oppositional Defiance (ODD)

PDA profile of Autism

PTSD

Self-Esteem/Self-Worth

Trauma
Eric Polacek, BS Psychology
Mental Health Provider
Currently pursuing Master's degree in Marriage and Family Therapy
I have extensive experience working with children (and families) on behavioral, emotional, self-regulation skills and techniques. I am particularly fond of working with neurodiverse individuals. Unconditional positive regard and collaborative problem solving are often forgotten when working with kids and is integral to the work I do. I focus on helping kids to find their strengths and tools that they already possess, to assist them in reaching goals. I can establish good boundaries, communication skills and more. Having someone on your team invested in your success is vital in moving almost anything from overwhelming to approachable.
I focus on bringing positivity into every session, emphasizing the importance of a strong therapeutic relationship. Creating a relaxed, approachable, and playful treatment experience is important to me. Kids I work with find me to be an excellent listener, supportive, reassuring, and fun. I motivate them to gain the confidence and abilities necessary to manage daily life and stressful situations. I ensure that they learn and can access the skills, tools, and support needed to achieve whatever they strive for. When therapeutic work is approached in a fun way, it doesn't feel like work at all!
Will Eric be a good clinician for your child?  Call or email today to schedule a free 10-minute consultation.
*Eric can accept the following forms of payment: Private Pay (sliding scale for those that qualify) and CCS Participants
Education
BS in Psychology from Edgewood College

Currently working toward MS in Marriage and Family Therapy
Outside of Work
I enjoy playing music, creative writing, playing board games, and a bit of a prankster.
Certifications
Motivational Interviewing (MI)

Trauma Informed Care (TIC)

Internal Family Systems (IFS) Informed
Services I Offer
Children (Age 6 – Adolescents); Young Adults

Individual Skill Development and Enhancement

Parents/caregivers/guardian Support

Psychoeducation

Psychotherapy

Therapy Groups
Contact Us
For general inquiries and information, send us a message.  We will reply to your inquiry within 48 business hours.