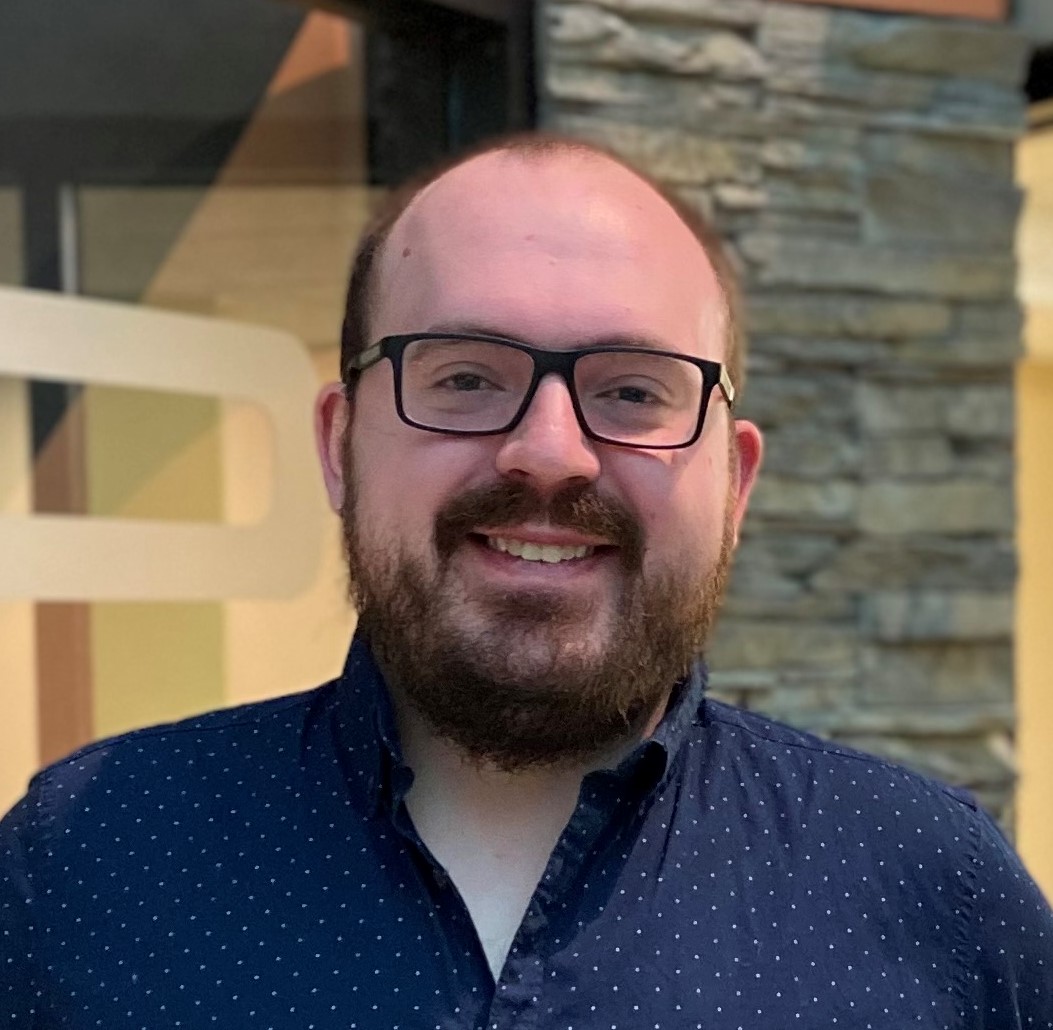 Therapeutic Focus & Treatment Modalities
ABA Therapy Approaches and Principles

Attention-Deficit Hyperactivity Disorder (ADHD)

Anxiety

Behavioral Issues

Conduct Disorder

Depression

Neurodiverse Individuals (ASD)

Organizational skills

Play Therapy

Reality Therapy

Situational Therapy

Spectrum and Related Developmental Disorders

Strengths Building

Therapeutic Role Play

Trauma-Informed Care (TIC)
Eric Polacek, BS
Bachelor of Science in Psychology
Mental Health Provider
Eric focuses on bringing positivity to every situation. He believes in creating a relaxed and approachable environment for treatment. People that work with Eric find him to be an excellent listener, supportive, reassuring, and fun. Eric has extensive experience working on behavioral, emotional, self-regulation skills and techniques with his clients. He is motivated to help others gain the confidence and abilities necessary to manage stressful situations. Eric wants to ensure that people have the skills, tools, and support to achieve whatever they strive for. 
Eric emphasizes the importance of a strong therapeutic relationship in helping you to achieve your goals. He believes that unconditional positive regard and collaborative problem solving are integral to helping people grow. Eric centers the work on finding the strengths and tools that you already possess; then supporting you in using them to approach your goals. Having someone on your team invested in your success is vital in moving something that seems overwhelming to approachable. Eric specializes in working with neurodiverse persons and their families. He can help you establish good boundaries, communication skills, and more. Eric is currently attending his first year in a Marriage and Family Therapy Master's Program.
Call or email today to schedule a free 10-minute consultation to see if Eric is the right provider for you, your child, or your family.
Education
BS in Psychology from Edgewood College

Currently pursuing MS in Marriage and Family Therapy
Outside of Work
Eric enjoys playing music, creative writing, and playing board games.
Certifications
Applied Behavior Analysis (ABA)

Motivational Interviewing (MI)
Services
Children, Adolescents, Teens, and Adults

Individual, Dyadic, Family, and Group

Advocacy (Family, Child)

Diagnostic Evaluation & Assessment (BSP, LEP)

Individual Skill Development and Enhancement

Parenting Support Skills

Psychoeducation (Client, Family)
Contact Us
For general inquiries and information, send us a message.  We will reply to your inquiry within 48 business hours.