Coming Soon!  This section will provide insurance, billing and payment,
referrals, intake, FAQ, community links, community partners, crisis information/resources.
Google Maps sometimes has trouble finding our building. We are located at 5900 Monona Dr Suite #102, Monona, WI 53716. The building's name is "Water Tower Place." Often GPS directions tell you to drive a strange circle around the block! No need… turn right into our surface parking lot at the stoplights.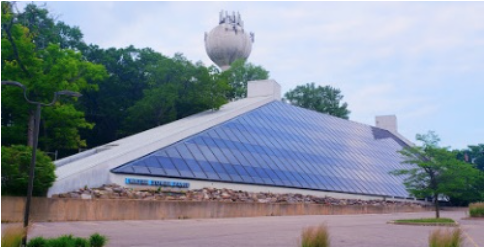 Park anywhere in the surface lot. The entrance to the building is on the far right (as you face the building).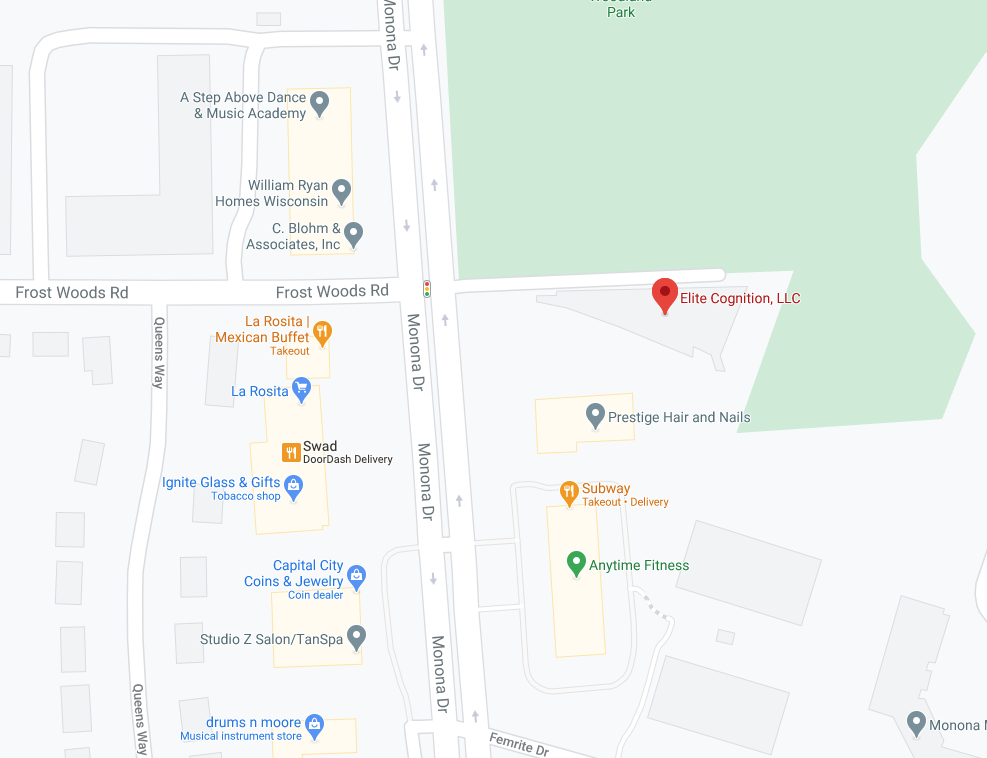 Download Referral Form
Elite Cognition Referral for Services form can be downloaded by clicking the button below.
Return Completed Form
Forms can be emailed back to us at 
or by fax to 608-440-2954
Review
We review referrals every Wednesday. Once referrals are reviewed, you will be contacted within 2 business days.
Thank you for considering Elite Cognition, LLC.
For general inquiries and information, send us a message or give us a call.  
We will reply to your inquiry within 2 business days.