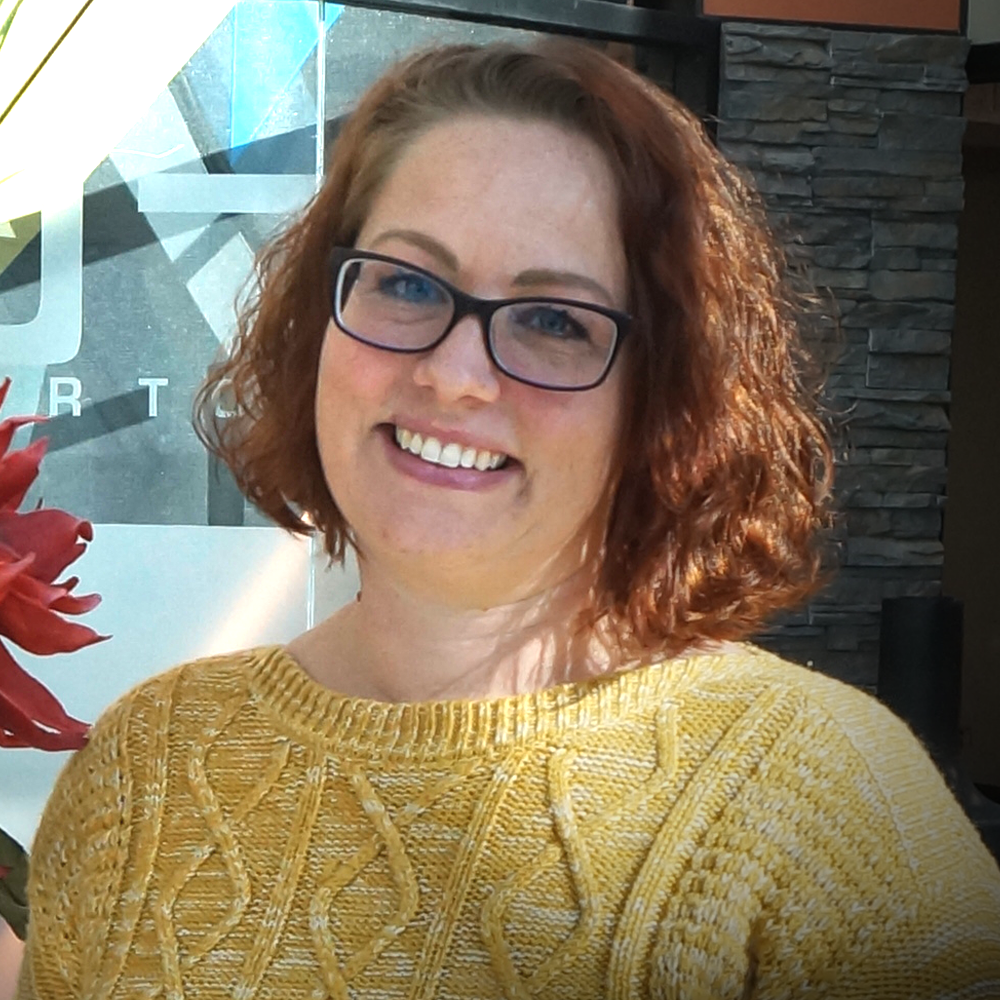 Therapeutic Focus & Treatment Modalities
Acculturation
Adolescents/ Teens with Significant Trauma Histories
Anxiety
Behavioral Support (people with DD and/or mental health issues)
Bipolar Disorder
Comorbidity (dual diagnosis)
Conduct Disorders
Complex Behavioral Challenges
Cultural/Socioeconomic Struggles Related to Mental Health
Developmental Disorder (DD)
Depression
Mindfulness
SMART Goal Setting
Talk Therapy
Trauma Informed Care (TIC)
Severe and persistent mental health diagnosis- Adults
Strengths Based
Lynn Gilpin-Parks
, MS, CRC, LPC
Owner
Chief Clinical Officer (CCO)
Certified Rehabilitation Counselor
Psychotherapist
Mental Health Provider
Lynn utilizes an eclectic therapeutic treatment style.  She will work with you, tailoring sessions to meet you where you are at and build a strong foundation for your mental health journey.  Together you will craft a realistic treatment plan based on your wants, needs, strengths, and goals.
Beginning at an early age, Lynn was drawn to learning about and working with people navigating life's physical and mental challenges, often seeking helping opportunities wherever she went.  Lynn brings this passion into every therapeutic relationship.  She will encourage you to tell your stories and share your struggle.  She uses empathy and compassion throughout treatment to help you process past experiences and/or trauma.
Lynn believes that behaviors are an outward expression of emotions or unmet needs.  She is friendly, open, and non-judgmental.  She will work with you to understand your emotions and process associated anxiety, depression, trauma, or other related mental health struggles.  She will support you in learning skills to manage your symptoms, facilitate independence, and accommodate personal goal achievement.
Lynn has experience working on multi-disciplinary teams.  Working closely with other professionals on your team ensures cohesive services, while keeping you at the center of the work.  She brings considerable expertise into the conversation, sharing extensive knowledge of local community resources and systems.
Wondering if Lynn can help you meet your goals?
Call or Email today to schedule a free 10-minute consultation.
Education & Licensure
BS Psychology and Special Education from UW – Whitewater
MS Rehabilitation Counseling from UW – Madison
Outside of Work
Lynn relishes adventures with her husband and children. She enjoys traveling the world, experiencing new cultures, CrossFit, powerlifting, running, and any other type of physical fitness.  Lynn also feeds her soul by spending hours in her gardens, canning, and cooking.
Certifications
Certified Anxiety Informed Professional (CAIP)
Certified Clinical Telemental Health Provider (CTMH)
Cognitive Behavioral Therapy (CBT) Certified
Developmental Disabilities (DD)
Dialectical Behavior Therapy (DBT) Certified
Managing Threatening Confrontations (MTC) Certified
Managing Threatening Confrontations (MTC) Certified Trainer
Rational Emotive Behavior Therapy (REBT)
Trauma-Informed Parenting Certified
Trauma-Focused Cognitive Behavioral Therapy (TF-CBT)
Current Services
Adolescents, Teens, Adults
Psychotherapy (Therapy, Counseling)
 Individual or Dyadic
Clinical Supervision
Consultation Services
Contracted External Training (MTC, Trauma Informed, Behavioral Support, etc)
Diagnostic Evaluation (BSP, Safety Planning, LEP)
Assessment/ Diagnostic Evaluation
Psychoeducation (Client and natural supports)
Contact Us
For general inquiries and information, send us a message.  We will reply to your inquiry within 48 business hours. 
5900 Monona Drive, Suite #102, Monona, Wisconsin 53716