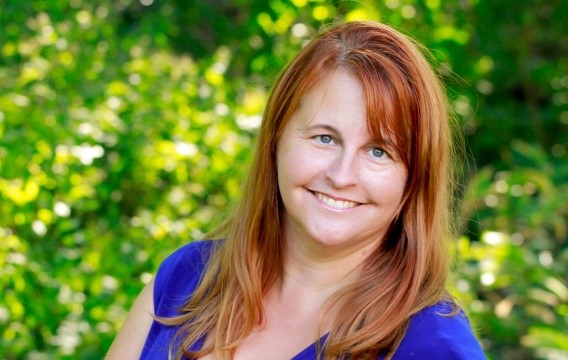 Therapeutic Focus & Treatment Modalities
I enjoy working with primary school aged (5-12) children and their caregivers (parents/ guardians). I use a varied treatment approach to include CBT, DBT, Play Therapy practices.
ADD

/

ADHD

Addiction

Adjustment Disorders

Adoption/ Foster Care

Anxiety

Autism Spectrum (ASD)/ Neurodiverse Children

Avoidance Behaviors

Behavioral Issues

Child Abuse/ Neglect 

Depression

Developmental/ Physical connections and impacts of trauma

Divorce/ Family separation

Oppositional Defiance (ODD)

Parenting

PDA profile of Autism

PTSD

Reactive Attachment Disorder (RAD)

Self-Esteem

Somatic Work

Suicidal Ideation

Trauma
Heather Wende, MSW, APSW
Advanced Practice Social Worker
Pychotherapist – Children
Mental Health Provider
All people are worthy and capable of making sustained changes. Feeling heard and seen is essential to the human experience. People will do well if they can. Recovery is possible. These are the core beliefs that have guided me throughout my career and which I continue to hold in my practice.
I am excited to be transitioning into private practice therapy, after decades working with children and families in various public social work settings. I have direct experience working with youth justice, children's mental health, child protective services, child development, child abuse and neglect, juvenile sex offenders, sexual abuse, child victims of other crime, adoption, foster care, court systems, behavioral health, all facets of mental health, and more. These experiences bring authenticity, compassion, understanding, and a varied lens to my role as a therapist. 
I enjoy working with children of all ages. I am fascinated by the body/brain connection; how it influences overall mental health, as well as how trauma impacts a child's developing brain. I enjoy using innovative approaches which explore play, nutrition, and exercise's role in mental health recovery and treatment. I am passionate about helping kids learn more about their emotions, needs, wants, differences and struggles, while also helping them to learn coping and management strategies, that they can carry with them throughout their life. 
I not only enjoy working with children, but also their caregivers. Helping parents/ guardians to navigate the stress and uncertainty that comes along with supporting a child experiencing struggles with mental health and/or addiction. I am excited to partner with you and/or your child on the journey to healing.
Think Heather will be a good fit for you or your child? 
Call or email today to schedule a free 10-minute consultation.
*Heather can accept the following forms of payment: Private Pay (sliding scale for those that qualify), Quartz Insurance (all plans), My Choice WI
Education & Licensure
BS from University of Wisconsin – Madison  

MS in Social Work from University of Tennessee – Knoxville
Outside of Work
When not at work, I like to snuggle with my dogs, read, flower garden, kayak, go boating, travel and spend time with my two adult children, family, and friends.
Certifications
Certified Life Coach

Trained Parent Peer Specialist
Services I Offer
Ages 5-12; Parents/caregivers/guardians

Individual Skill Development and Enhancement 

Psychoeducation

Therapy Groups

Psychotherapy
Contact Us
For general inquiries and information, send us a message.  We will reply to your inquiry within 48 business hours. 
5900 Monona Drive, Suite #102, Monona, Wisconsin 53716