Meet Our Team
At Elite Cognition, we encourage our Mental Health Providers, Certified Counselors, and Psychotherapists to follow their passions. When you are enthusiastic about what you do, clients benefit.
Each clinician is a highly qualified skilled professional leader, ready to provide support to individuals and families in the Madison, Wisconsin area and Dane County community.
Select a profile below to learn more about each of us!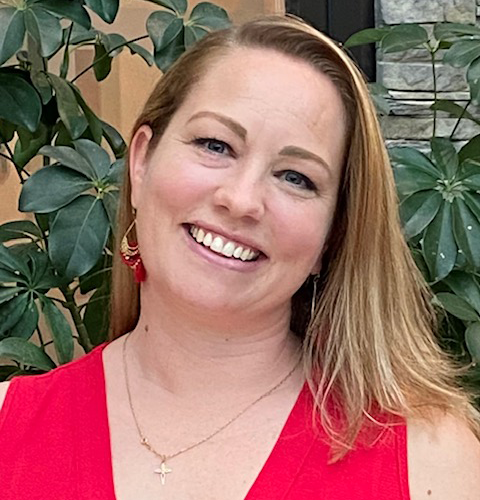 Lynn Gilpin-Parks
MS, CRC, LPC
Owner
Chief Clinical Officer (CCO)
Certified Rehabilitation Counselor
Psychotherapist
Mental Health Provider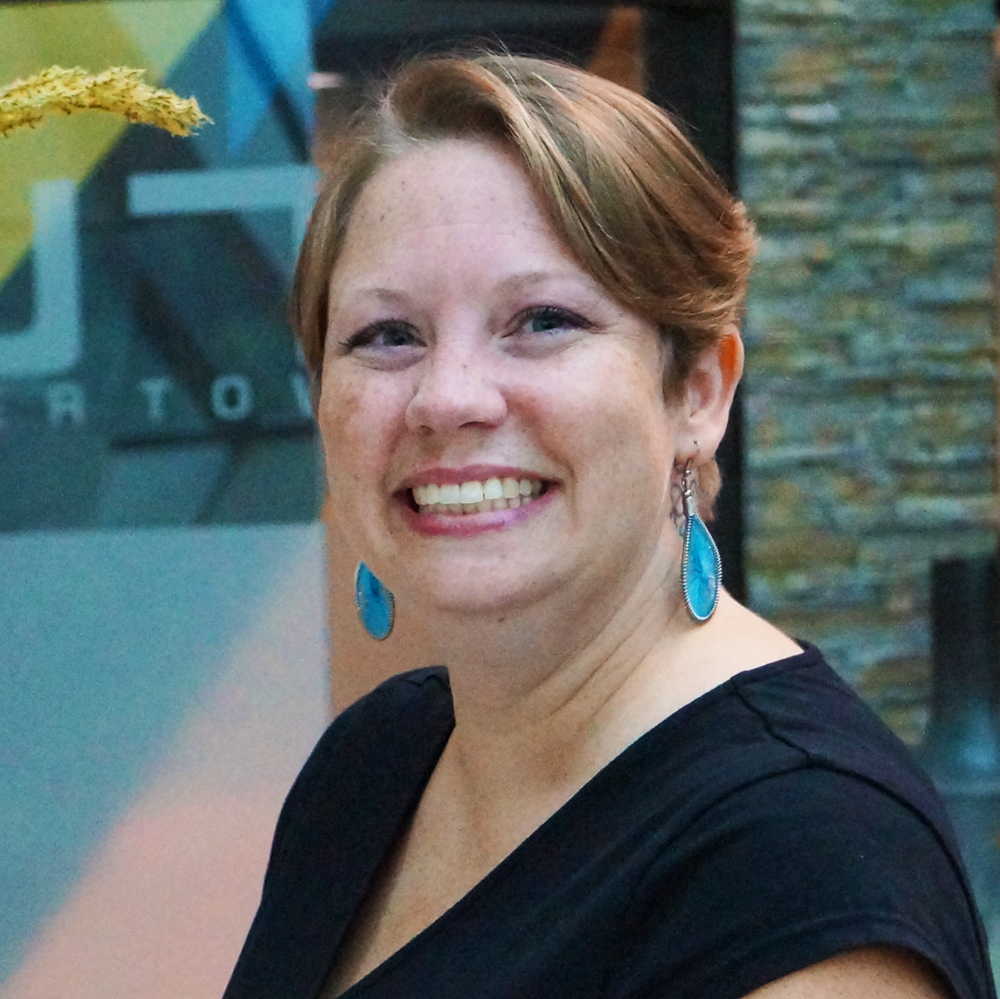 Bryenne Alesch
M.ED
Chief Operations Officer (COO)
Teacher & Training Facilitator
Mental Health Provider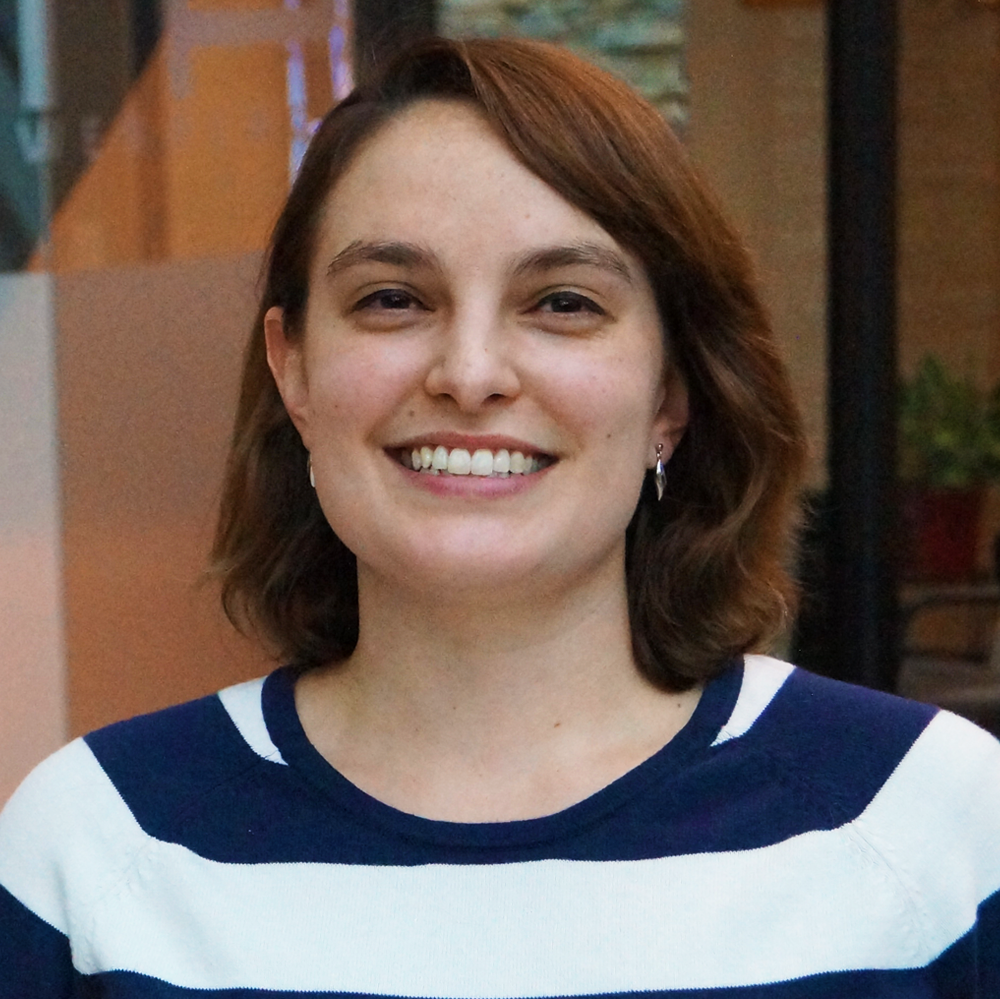 Sadie Spooner
MS, LPC, NCC
Psychotherapist
National Certified Counselor
Mental Health Provider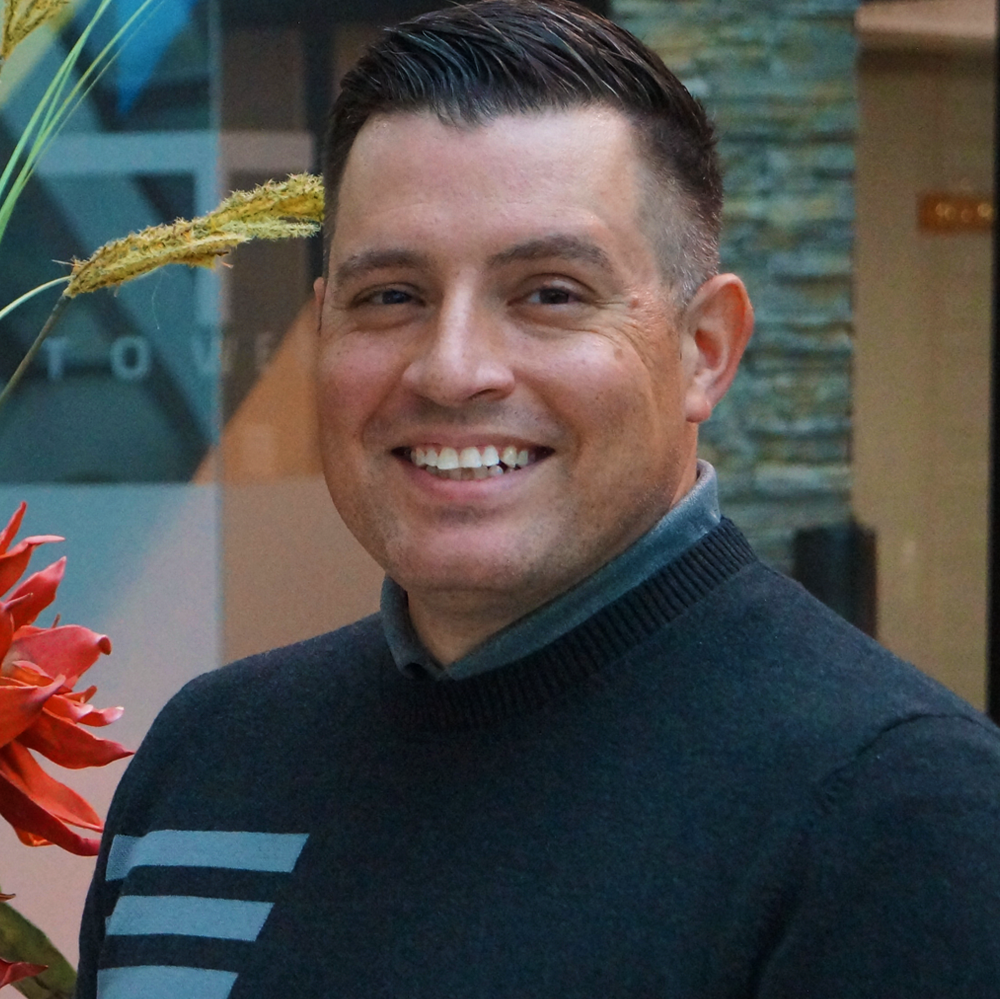 Ryan Yates
MS, CRC
Certified Rehabilitation Counselor
Psychosocial Rehabilitation Services Supervisor
Mental Health Provider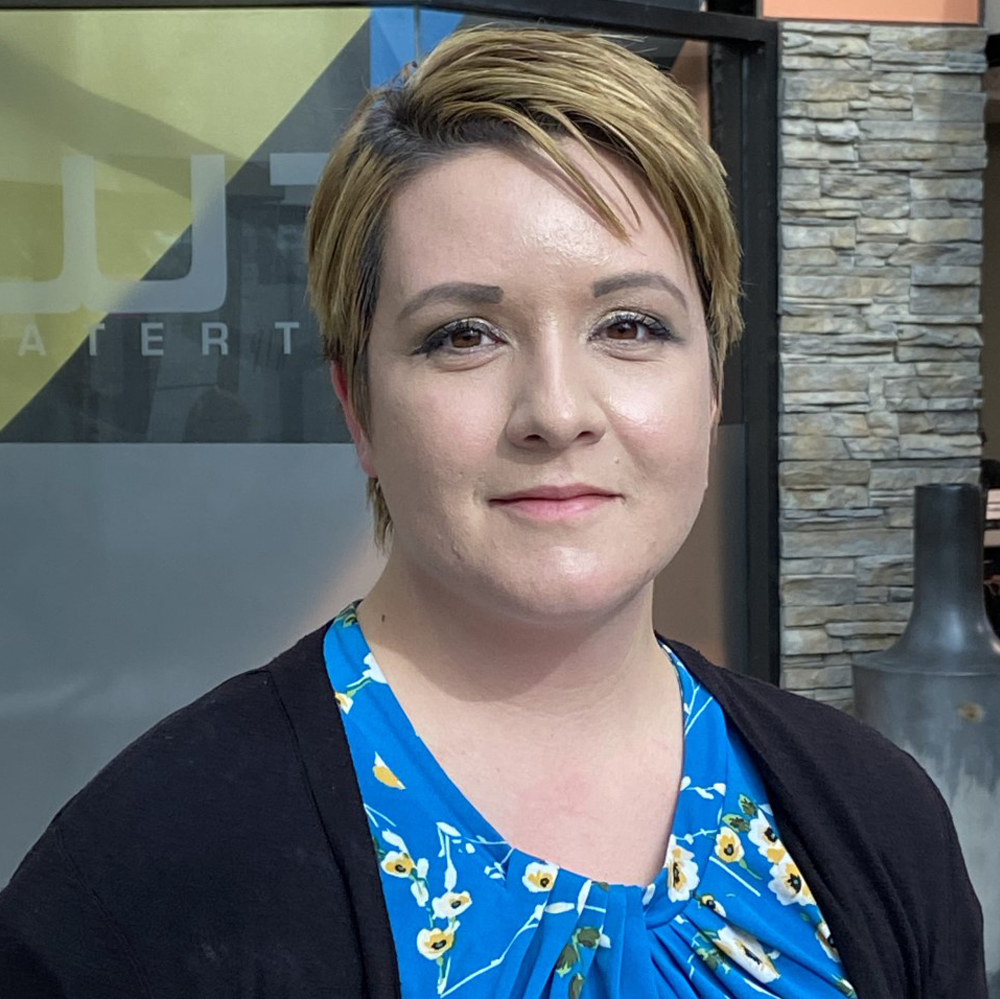 Jessica Reo
MS, CAPSW
Clinical Advanced Practice Social Worker
Mental Health Provider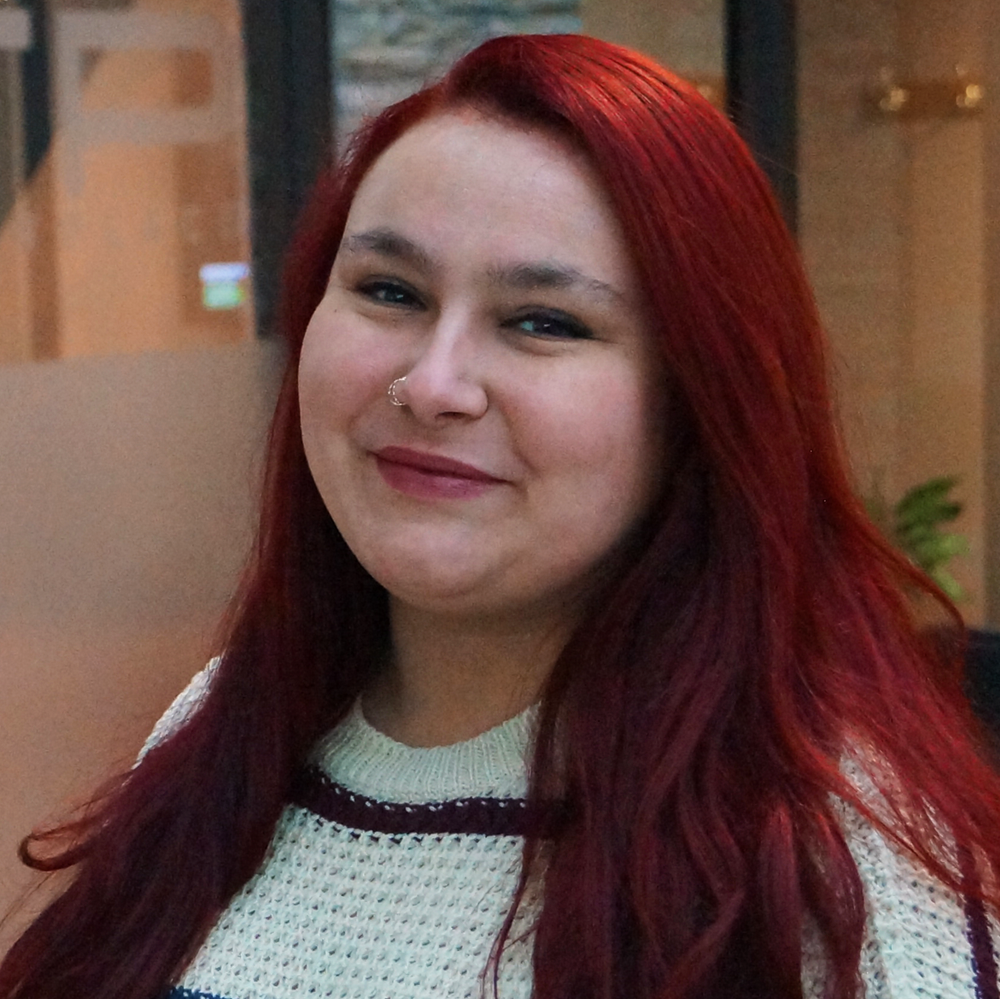 Britt McGonagle
MS, LPC-IT
Licensed Professional Counselor – Training
National Certified Counselor (NCC)
Mental Health Provider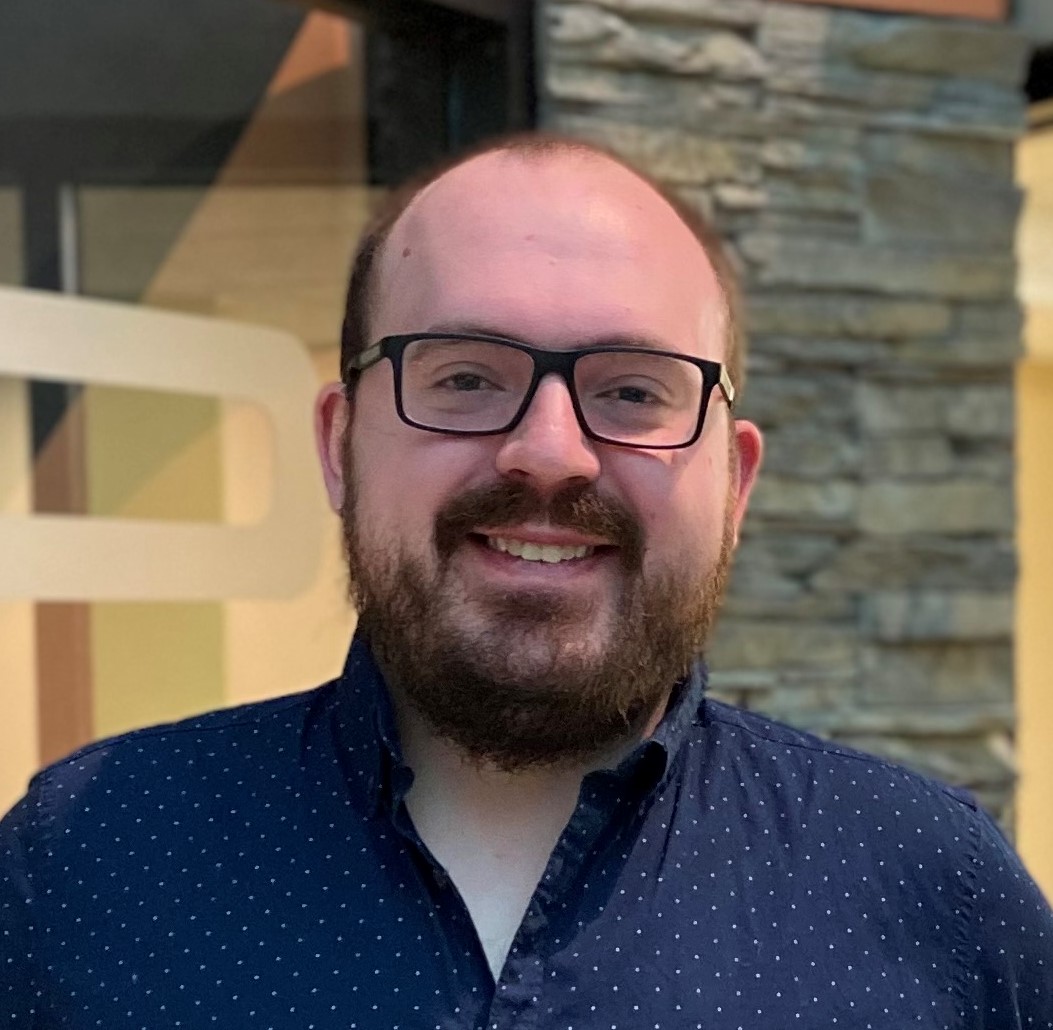 Eric Polacek
BS
Bachelor of Science in Psychology
Mental Health Provider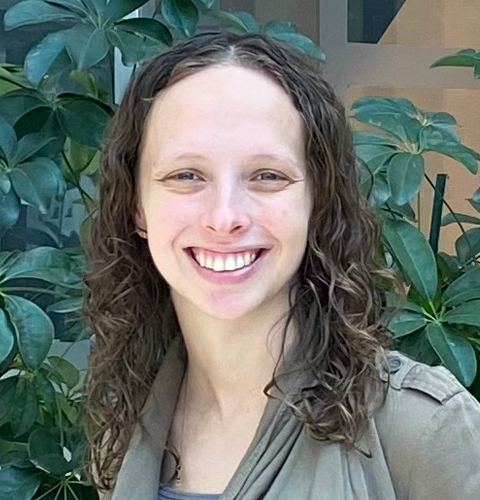 Katharine McArthur
MS
Master of Science in Community Psychology
Mental Health Provider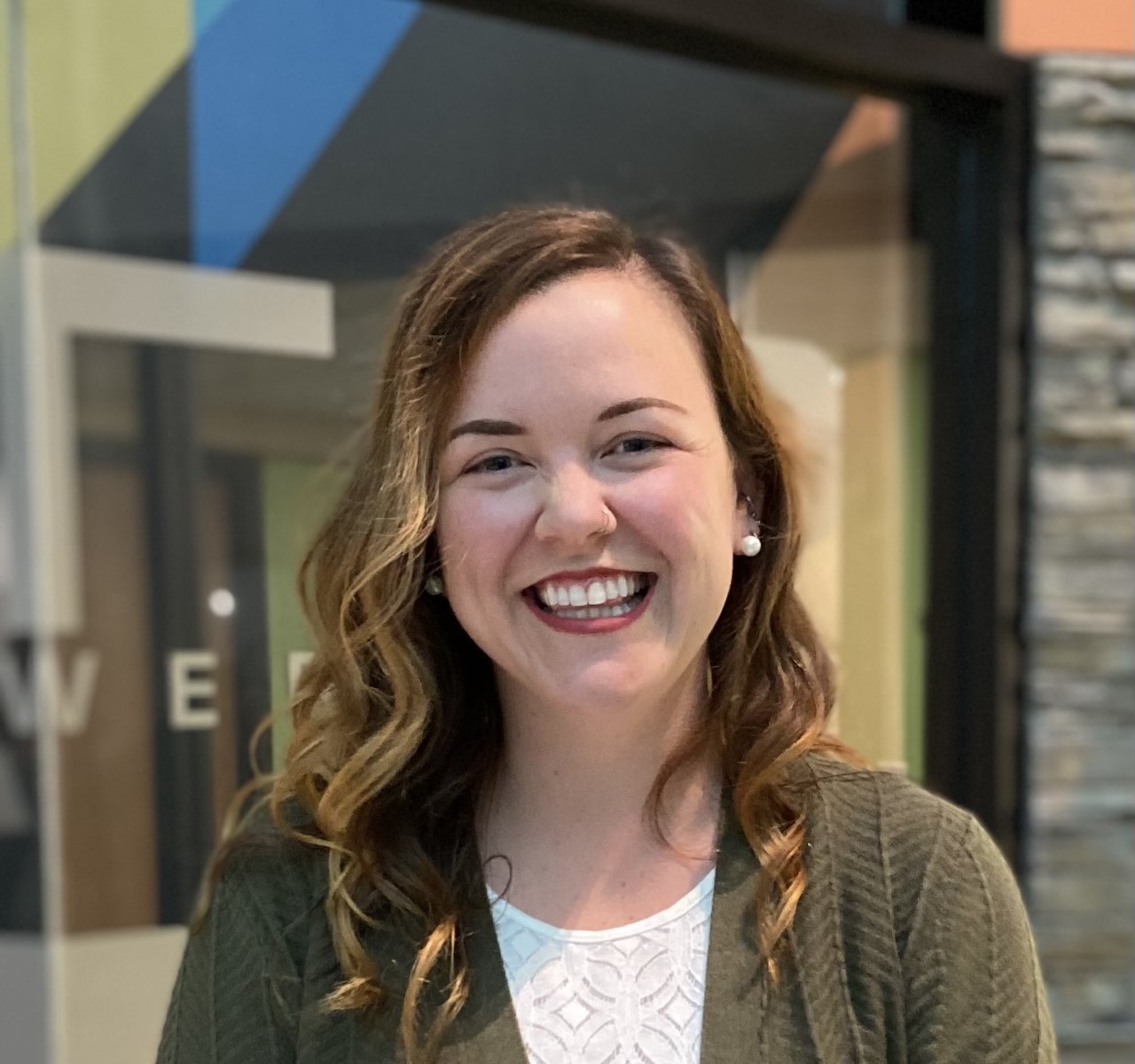 Ashley Bostwick
MS, Art Therapist, ATR-P, LPC-IT
Registered Art Therapist – Provisional
Licensed Professional Counselor – Training
Mental Health Provider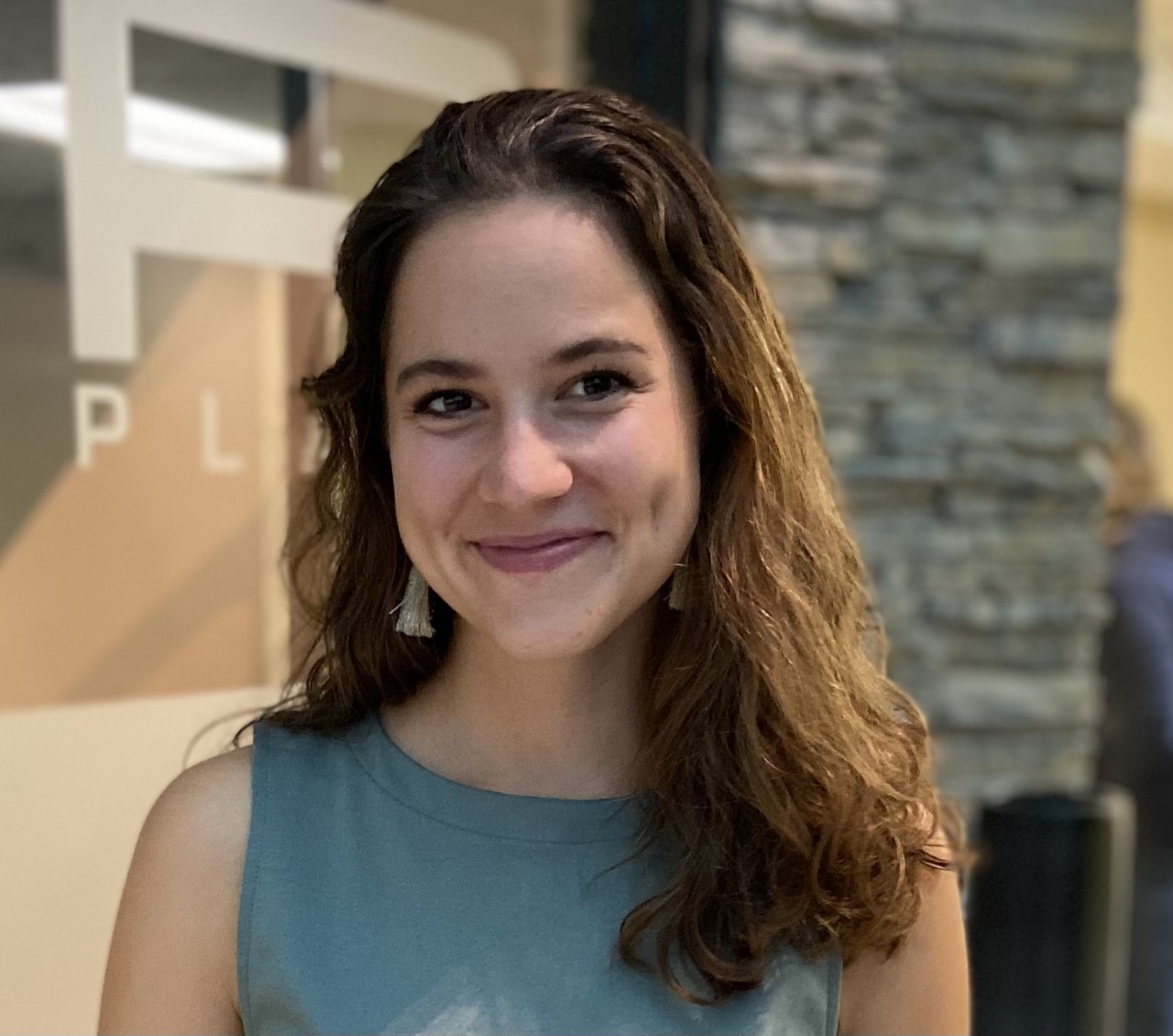 McCaleb Eifert
BA
Bachelor of Arts in Psychology
Mental Health Provider
UW Social Work MSW Candidate, May 2023
Contact Us
For general inquiries and information, send us a message.  We will reply to your inquiry within 2 business days.