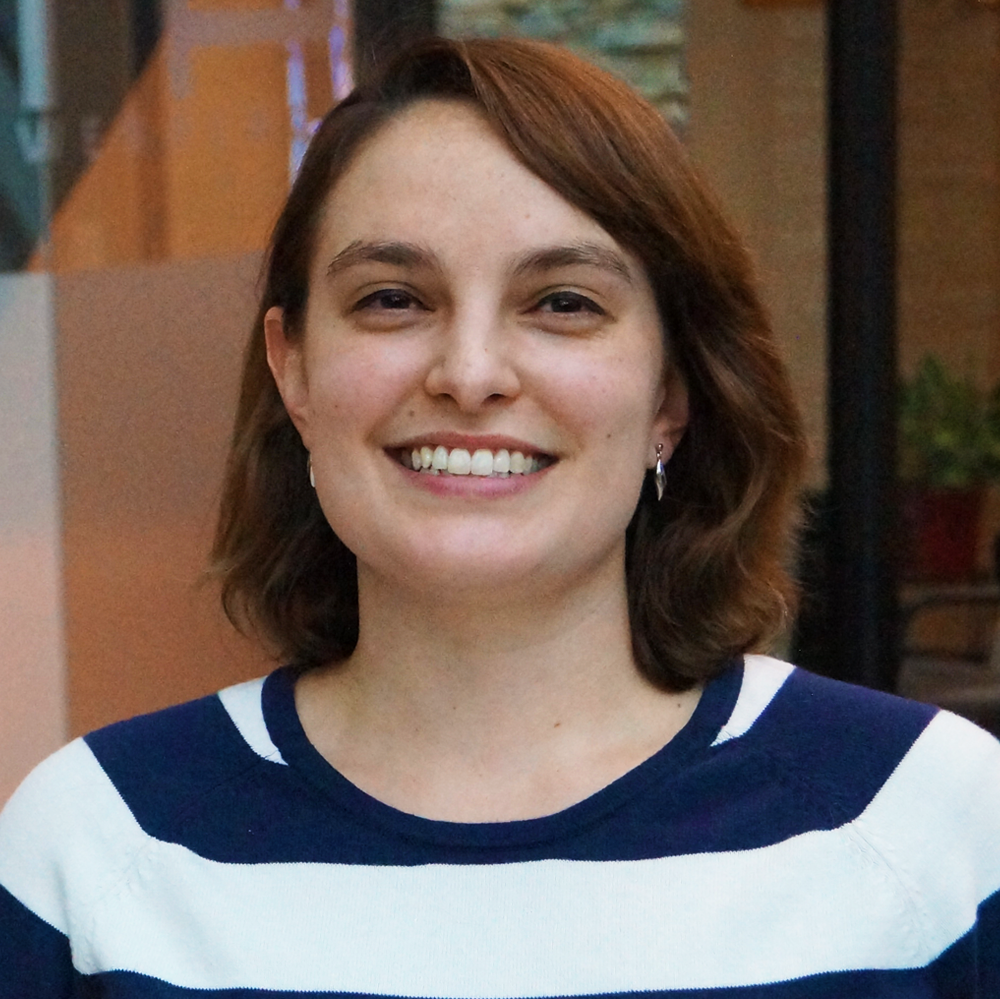 Areas of Therapeutic Focus & Concentration
Addiction (as it relates to trauma)
Anxiety
Co-Dependence
Comorbidity
Depression
Person-Centered Therapy
Play Therapy
Post-Traumatic Stress Disorder (PTSD)
Self-Esteem
Trauma Informed Care (TIC)
Therapeutic use of Arts: art, music, movement, dance
Sadie Harmon
, MS, LPC, SAC-IT,
NCC
Psychotherapist
Substance Abuse Counselor- Training
National Certified Counselor
Mental Health Provider
Sadie naturally extends a sense of calm optimism and strength that you will be aware of the moment you meet her.  She believes everyone has the capacity to heal and values taking a flexible, yet person centered approach to your treatment.  In any service she provides, Sadie encourages her clients to see their strengths and will teach you to utilize these strengths in building a repertoire of strategies, tools, and coping mechanisms to help you reach your goals.  She will support you in finding an appropriate
pathway toward your mental health recovery, as you create a care plan and goals together.
As a continual learner, Sadie has a natural sense of curiosity which she brings into therapy.  She strives to always be her genuine self when working with you.  Her honesty and reflective insights will help you grow in awareness, as well as your understanding of obstacles to recovery.  Sadie will assist you in navigating personal barriers and provide you support, as you learn to heal yourself.
Start your journey toward better mental health by contacting Sadie. Call or Email to schedule a free 10-minute consultation.
Education & Licensure
BS Psychology and Biology from University of Wisconsin – Madison
MS Mental Health Counseling from the University of Wisconsin – Whitewater
Licensed Professional Counselor (LPC) WI License # 7673-125
Substance Abuse Counselor in Training (SAC-IT) License # 18180-130
National Certified Counselor (NCC) Certification
Outside of Work
Sadie likes to read, play music, dance, spend time outside, and love on her pets.
Specialized Treatment Modalities and Certifications
Anxiety Treatment Certified
Acceptance and Commitment Therapy (ACT)
Cognitive Behavioral Therapy (CBT)
Dialectical Behavior Therapy (DBT)
Mindfulness
Rational Emotive Behavioral Therapy (REBT)
Telehealth Certified
Further Experience
Community Mental Health with a variety of ages and populations
Experience leading adult Self-esteem and Seeking Safety Groups
Mental health crisis management
Current Services
I work with all ages- Concentration on Children and Aging population
Provide safe space for LBGTQ+ individuals
Psychotherapy (Therapy, Counseling)
Individual, Group, and Trauma-Based AODA Therapy
Individual Skill Development and Enhancement
Psychoeducation (client and family)
Physical Health Monitoring
Recovery Skills/Education Groups
Addiction Education and/or Recovery Skill Development
Contact Us
For general inquiries and information, send us a message.  We will reply to your inquiry within 48 business hours. 
5900 Monona Drive, Suite #200, Monona, Wisconsin 53716
www.facebook.com/EliteCognitionLLC