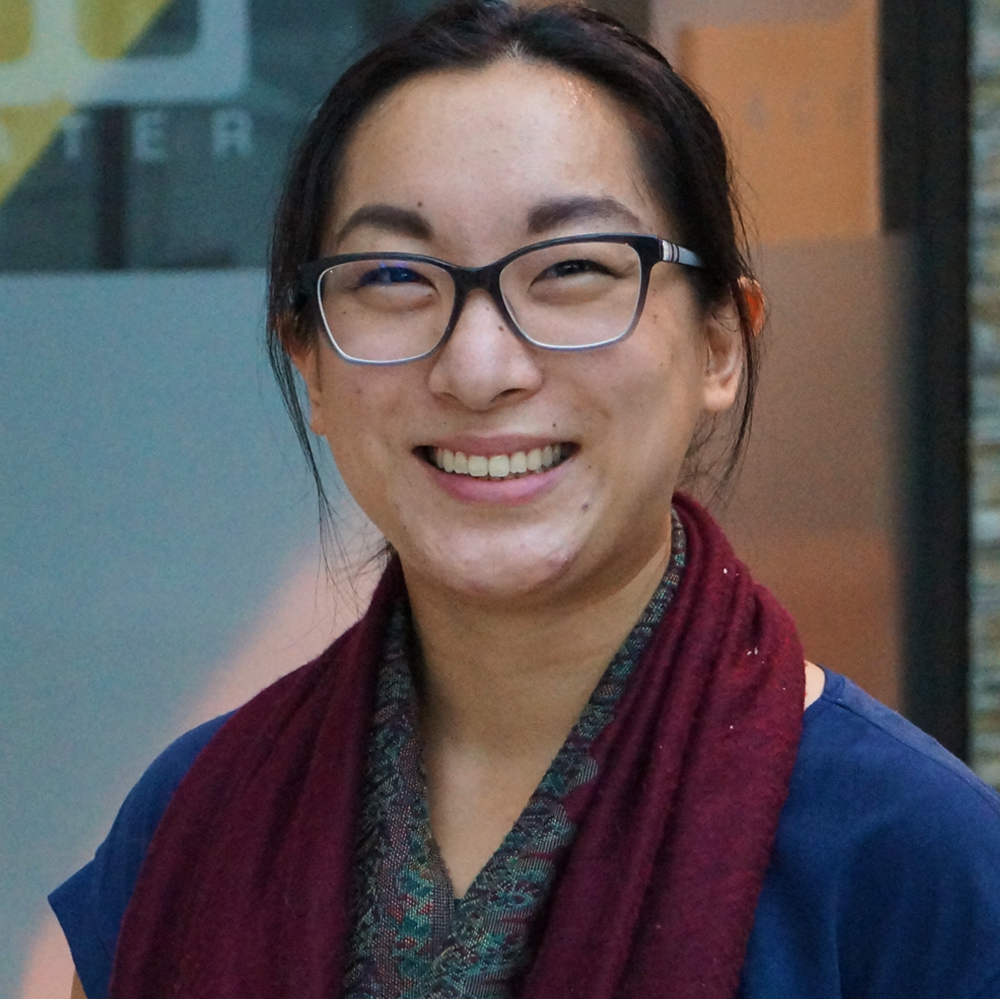 Areas of Therapeutic Focus & Concentration
Anxiety

Attachment Disorders

Attention-Deficit/Hyperactivity Disorder (ADHD)

Depression

Family Challenges

Organizational challenges

Survivors of Abuse

Trauma-Informed Care

Transgenerational Trauma
Melissa Shi
, MA, LMFT
Mental Health Provider
Licensed Marriage and Family Therapist
Melissa's positive energy and lighthearted humor can be sensed the moment you meet her.  She prioritizes building rapport with "her people" from your first interaction.  She personalizes your therapy sessions to meet you wherever you are in your life.  She will collaborate with you every step of the way, toward healing from current/past challenges.  Melissa will help you grow into your desired future.
Melissa has always been interested in psychology, healing, and growth. She uses solution-focused therapy to empower you.  She wants you to understand and accept that we are "all humans."  She is an introspective clinician, efficiently using this skill to help you reach your goals.  She will teach you to increase your personal reflection and insight.  She often utilizes context to help you understand and process trauma and/or
challenges when they exist.
Melissa loves learning and re-learning strategies and the complexities of this field.  She greatly enjoys going to therapy to grow herself and is always expanding her repertoire of self-care strategies.  She can teach you to apply your motivation and accountability to your healing advantage.
It can be difficult to tell if a therapist is a good fit for you and your goals without speaking to them. Call or Email to schedule a free 10-minute consultation with Melissa to see if you might work well together.
Education & Licensure
BS Psychology from University of Wisconsin – Madison
MS Marriage and Family Therapy from Syracuse University, NY
Marriage and Family Therapy training license (MFT-TL) WI License #689-228
Outside of Work
Melissa enjoys spending time with her loved ones, including her cat, as a means of self-care.  When said cat isn't sitting on her chosen book, notebook, or sketchbook, Melissa also enjoys reading, writing, and drawing.
Specialized Treatment Modalities and Certifications
Anxiety Treatment Certified
Bowen Family Systems Approach
Play Therapy
Solution Focused Therapy
Telehealth Certified
Trauma Focused Cognitive Behavioral Therapy (TF-CBT)
Further Experience
Over 2000 hours therapy service towards full MFT Licensure with children (including play therapy), teens, adults, and elders in individual, sibling, family, and group settings
Five years of involvement working with children, teens, and families in clinical, educational, and recreational settings
Narcan (Naloxone) Trained
Current Services
I work with Children, Teens and Adults

Diagnostic Evaluation & Assessment (BSP, LEP)

Individual Skill Development and Enhancement

Parenting Skills

Psychoeducation (client, family, AODA family support)

Physical Health Monitoring

Recovery Skills/Education Groups

Psychotherapy (Individual)

Adding the following services, once full LMFT is earned

Psychotherapy (Therapy, Counseling)

Individual, Dyadic, Marriage, Family, AODA, and Group
Contact Us
For general inquiries and information, send us a message.  We will reply to your inquiry within 48 business hours. 
5900 Monona Drive, Suite #200, Monona, Wisconsin 53716
www.facebook.com/EliteCognitionLLC