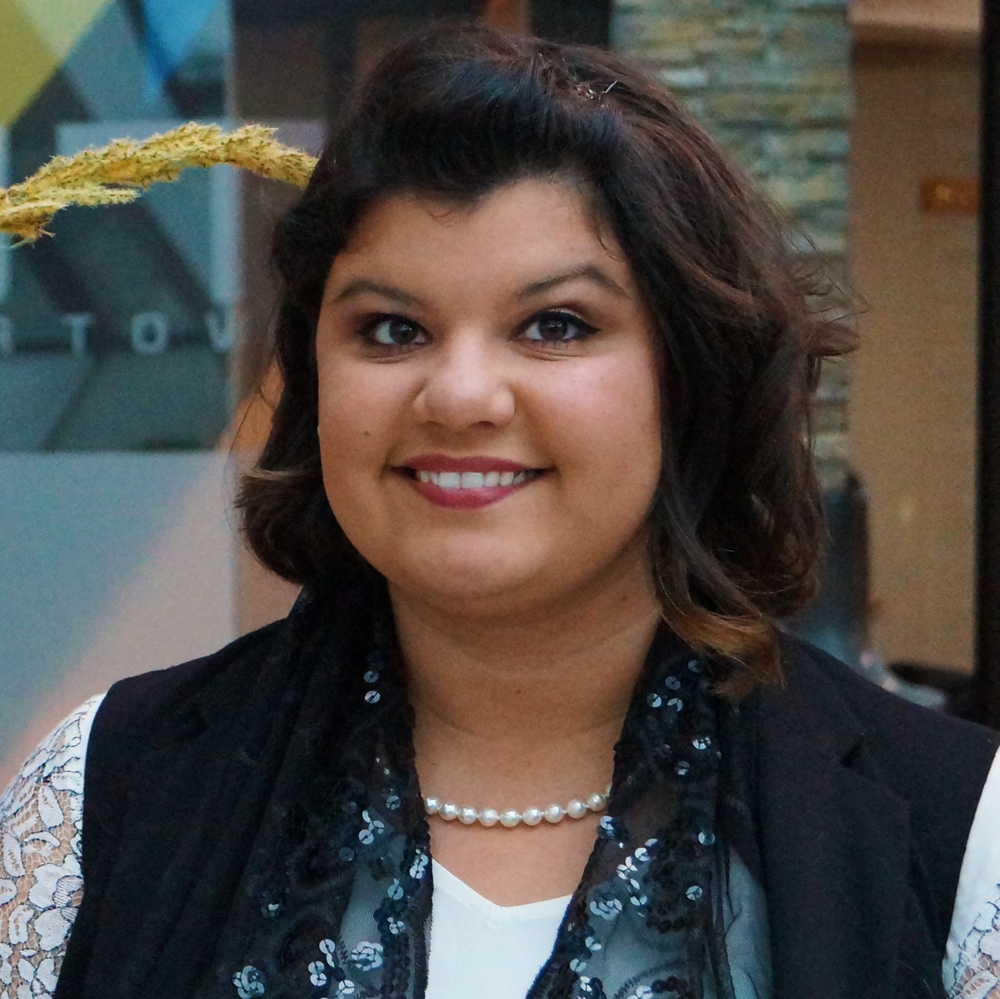 Areas of Therapeutic Focus & Concentration
Attachment Disorders (RAD)
Attention-Deficit/Hyperactivity Disorder (ADHD)
Anxiety
Depression
Diverse and Culturally Responsive Practice
Emotion/ Body/ Behavioral Regulation
Mindfulness Practices
Oppositional Defiant Disorder (ODD)
Persons of Color (POC)
Survivors of Abuse (Domestic Violence, Sexual Assault)
Trauma-Informed Care
Violence Prevention and Awareness
Krystal Gartley
, MS, CAPSW
Clinical Advanced Practice Social Worker
Mental Health Provider
Krystal's high energy and sociable personality will make you feel immediately welcome and valued.  She believes in meeting you where you are at, appreciating and accepting you as your individual and unique self.  She is a strong advocate for clients and is dedicated to ensuring you feel seen, heard, and valued.
Krystal offers an empathetic, compassionate, listening ear as she provides you with skills and tools to assist in navigating larger systems.  Krystal has a strong repertoire and uses many therapeutic approaches, depending on your specific needs.  She enjoys engaging you by incorporating art, music, play and other unconventional therapies.
Krystal has a special place in her heart and within her work for fostering creativity, imagination and learning in children. All children have different ways of expressing themselves.  Krystal strives to support them in discovering and exploring that.  She helps kids learn how to manage their mental health, behavioral and symptomology via skills and psychoeducation targeted at their level.
As a low-income, 1st generation, Mexican American woman, Krystal thoroughly understands and appreciates the unique cultural and financial barriers that exist.  She recognizes the importance and challenges in finding quality therapy, mentorship, healthcare services and professionals, especially for our youth of underserved populations.  Krystal is passionate about advocating for the mental health and well-being of those who are oppressed, marginalized and most vulnerable within our community. 
Helping, supporting, offering guidance, and empowering families continually drives her work.  She is passionate about breaking cycles of poverty and abuse.
Interested in discussing your challenges and goals with Krystal? Call or Email today to schedule a free 10-minute consultation.
Education & Licensure
BS Social Welfare from University of Wisconsin – Madison
MS Social Work from University of Wisconsin – Madison
Clinical Advanced Practice Social Worker (CAPSW) WI License #___-121
Outside of Work
Krystal can usually be found creating art with her daughter in the form of poetry, spoken word, making music/learning a new instrument, drawing, painting, and singing.  Krystal strongly values family and connection.  She enjoys spending time with her sisters and building bonds with friends.
Specialized Treatment Modalities and Certifications
Anxiety Treatment Certified
Art Therapy
Cognitive Behavioral Intervention for Trauma in Schools (CBITS)
Cognitive Behavioral Therapy (CBT)
Dialectical Behavior Therapy (DBT)
Motivational Interviewing (MI)
Music Therapy
Play Therapy
Telehealth Certified
Further Experience
Over 10 years of serving Madison Area youth in a various capacity
Experience providing trauma informed care and culturally sensitive, evidence-based mental health treatment to youth both in school-based platforms and clinical settings
Extensive experience working with survivors of domestic violence and sexual assault
Current Services
I work with Children, Adolescents, Teens, Adults and Aging populations
Psychotherapy (Therapy, Counseling)
Individual, Dyadic, Family, and Group
Advocacy (Family, Child)
Diagnostic Evaluation & Assessment (BSP, LEP)
Individual Skill Development and Enhancement
Parenting Skills
Psychoeducation (client and family)
Physical Health Monitoring
Recovery Skills/Education Groups
Contact Us
For general inquiries and information, send us a message.  We will reply to your inquiry within 48 business hours. 
5900 Monona Drive, Suite #200, Monona, Wisconsin 53716
www.facebook.com/EliteCognitionLLC