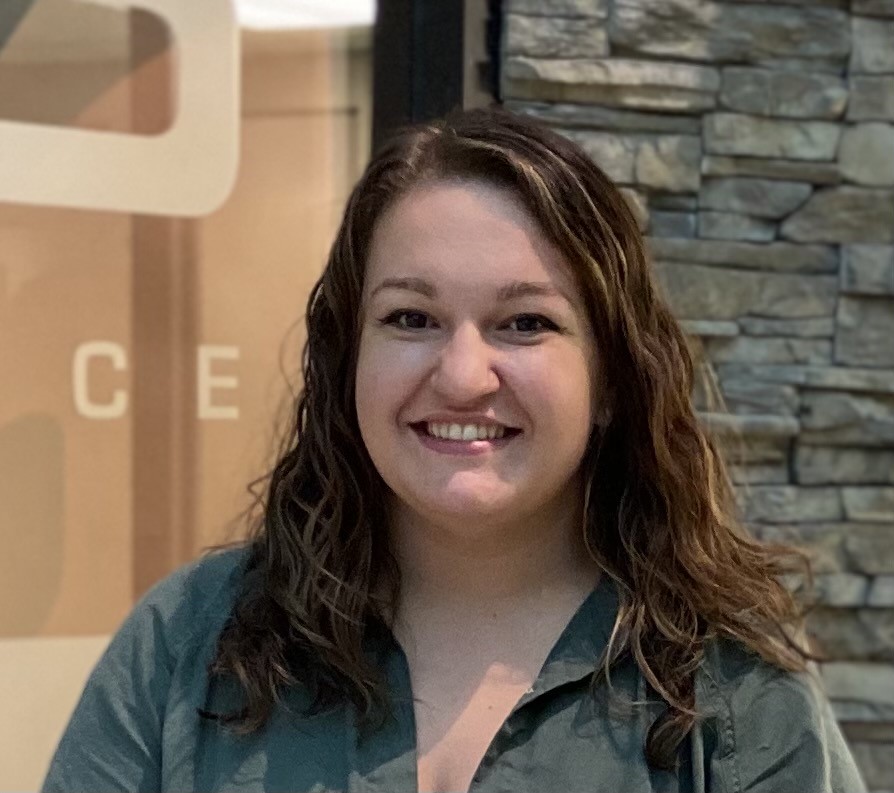 Therapeutic Focus & Treatment Modalities
Anxiety

AODA

Depression

Diverse and Culturally Responsive Practice

Emotion/ Body/ Behavioral Regulation

Military- Active, Reserves, Veterans

Mindfulness Practices

Motivational Interviewing (MI) 

Persons of Color (POC) 

Social Justice

Suicide Prevention

Trauma-Informed Care

Valor Program

Violence Prevention and Awareness
Brooke Villella, BS
Bachelor of Science in Rehabilitative Psychology
UW Clinical Rehabilitation Counseling Master's Program Intern
We welcome Brooke to the Elite Cognition team this semester as an intern. Brooke will be working closely with Ryan Yates, CRC and other staff members. She is in her second year as a CRC Graduate Student at the University of Wisconsin- Madison. 
Brooke has an infectious smile that will draw you in from the get-go. She has a desire to help others overcome their mental health barriers. As a member of the Wisconsin Army National Guard, she is passionate about bringing suicide awareness to the forefront and breaking down the mental health stigmatization within military culture. Brooke has experience working with current and past service members via mental health education and ongoing assessment. She also has experience working with consumers in recovery from substance use dependency.
Education
BS in Rehabilitative Psychology from University of Wisconsin – Madison

Currently pursuing a master's degree in Clinical Rehabilitation Counseling from University of Wisconsin – Madison
Outside of Work
Brooke enjoys photography, spending time outside, hiking, and fishing with her partner and dog Flint.
Certifications
Columbia-Suicide Severity Scale

HAZMAT Awareness/Operations

 

Mandated Reporter

Motivational Interviewing (MI)

National Incident Management System (NIMS) –  Level 100 

HAZMAT Awareness/Operations
Contact Us
For general inquiries and information, send us a message.  We will reply to your inquiry within 48 business hours.