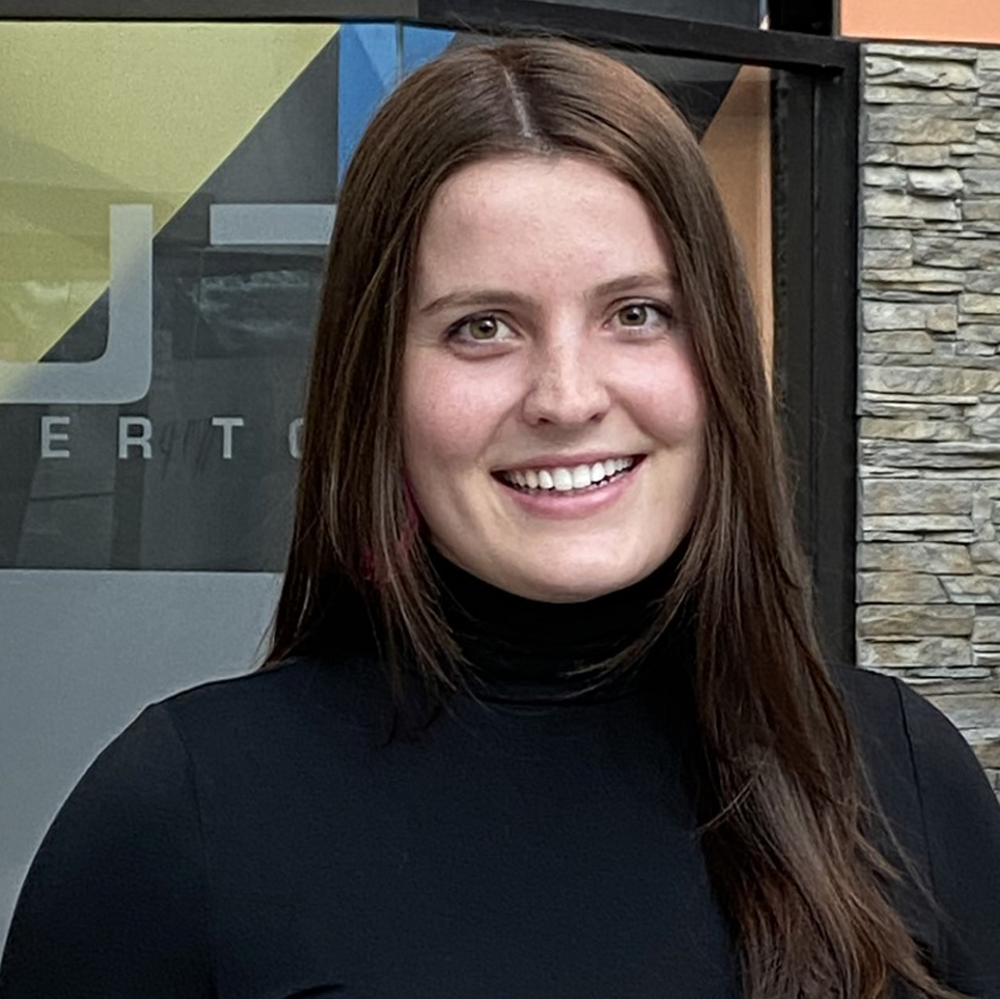 Areas of Therapeutic Interest
Cognitive Behavioral Therapy (CBT)
Emotion Focused Therapy (EFT)
Play Therapy
Providing Group, Family and Individual Therapy
Social Justice in Mental Health
Trauma Informed Care (TIC)
Maddie Wabiszewski
Mental Health Provider Graduate Student Intern
Elite Cognition, LLC is delighted to have Maddie working with us completing her first year of internship as a Social Work Graduate Student through the University of Wisconsin- Madison.  Maddie is spending the 2020-2021 academic year working closely with Elite Cognition staff, therapists and providers learning all she can about mental health recovery. Through this role she will observe clinicians, as well as interact with clients. Ultimately, Maddie strives to become a Licensed Clinical Social Worker (LCSW).  Maddie's infectious enthusiasm permeates the air around her.  Those lucky enough to get work with her while in this role, will note her ability to motivate you from the onset.  Maddie strives to empower all to discover their strengths through an intersectionality approach while incorporating clinical research with real world methods.  She believes in encouraging individual growth, development, and healing. Maddie emphasizes the need for complete transparency within all aspects of life.
Work with Maddie will most often take place via shadowing a clinician, observation, and/or side by side work with a licensed therapist
Education
BS in Psychology and Human Development & Family Studies from University of Wisconsin – Madison
Currently pursuing MS in Social Work from University of Wisconsin – Madison
Outside of Work
Maddie enjoys spending time with her dog and those closest to her.
Specialized Training gained while at EC
Anxiety Treatment – Rewire the Anxious Brain Training
Telehealth Certification Training
Contact Us
For general inquiries and information, send us a message.  We will reply to your inquiry within 48 business hours. 
5900 Monona Drive, Suite #200, Monona, Wisconsin 53716
www.facebook.com/EliteCognitionLLC