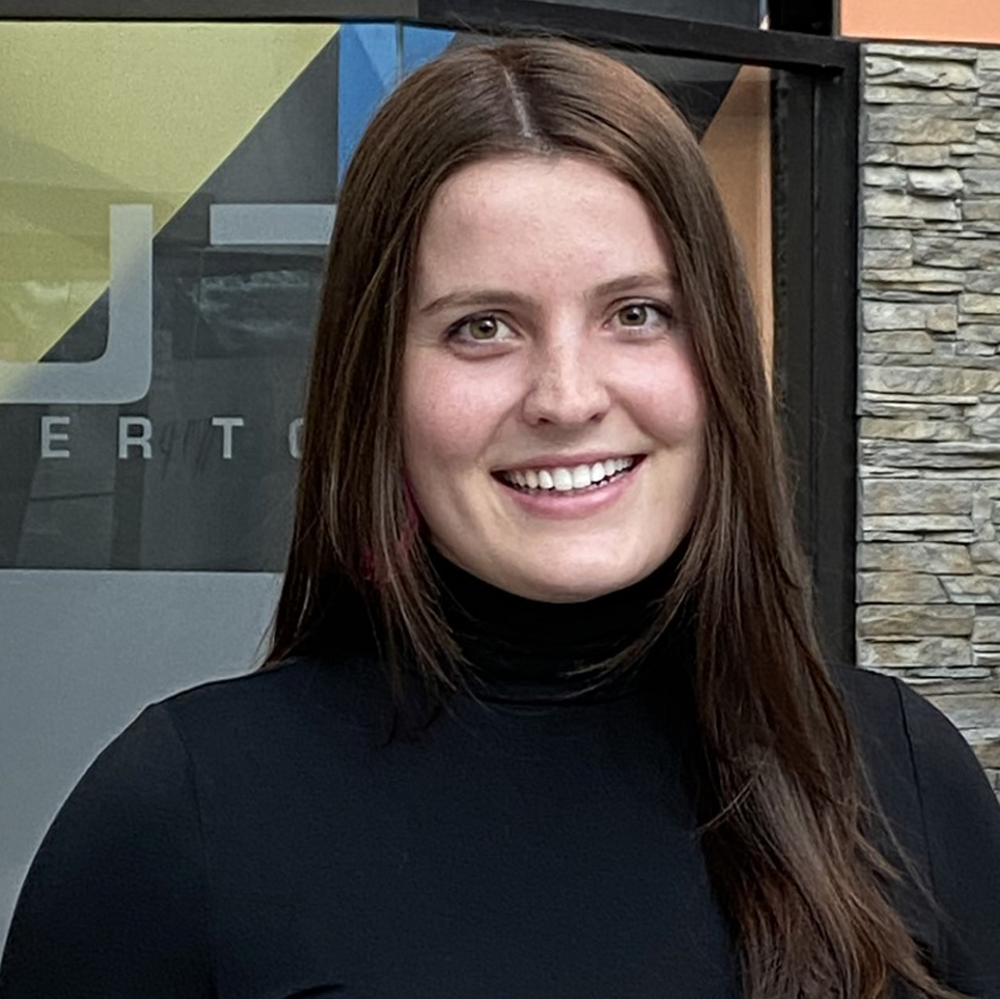 Areas of Therapeutic Focus & Concentration
Attachment Disorders (RAD)

Attention-Deficit/Hyperactivity Disorder (ADHD)

Anxiety

Depression

Diverse and Culturally Responsive Practice

Emotion/ Body/ Behavioral Regulation

Mindfulness Practices

Oppositional Defiant Disorder (ODD)

Persons of Color (POC) 

Reduction of microaggressions and utilization of critical reflection

Social Justice

Trauma-Informed Care

Violence Prevention and Awareness
Maddie Wabiszewski, BS
BS, Psychology: Human Development & Family Studies
Mental Health Provider
We are delighted to have Maddie join Elite Cognition as an official staff member, following her internship with us. Maddie is in her second year as a Social Work Graduate Student at  the University of Wisconsin- Madison. 
Maddie's infectious enthusiasm permeates the air around her.  Those lucky enough to get work with her will note her innate ability to motivate you from the onset.  Maddie strives to empower all to discover their strengths through an intersectionality approach (acknowledgement of systemic discrimination), while incorporating clinical research with real world methods.  She believes in encouraging individual growth, development, and healing. Maddie emphasizes the need for complete transparency within all aspects of life.
Maddie believes in meeting you where you are at, appreciating and accepting you as your individual and unique self.  She is a strong advocate for change and is dedicated to ensuring you feel seen, heard, and valued. Maddie will work with you to find your strengths, as well as areas of growth. Together you will lean on those strengths to learn lifelong skills and management techniques, supporting you on your mental health recovery journey.
Interested in working with Maddie?  Call or Email today to schedule a free 10-minute consultation.
Education
BS in Psychology and Human Development & Family Studies from University of Wisconsin – Madison
Currently pursuing MS in Social Work from University of Wisconsin – Madison
Outside of Work
Maddie enjoys spending time with her dog and those closest to her.
Specialized Treatment Modalities and Certifications
Anxiety Treatment – Rewire the Anxious Brain Training

Cognitive Behavioral Therapy (CBT)

Dialectical Behavior Therapy (DBT)

Motivational Interviewing (MI)

Social Justice

Telehealth Certification
Current Services
I work with Children, Adolescents, Teens, Adults and Aging populations

Individual, Dyadic, Family, and Group

Advocacy (Family, Child)

Diagnostic Evaluation & Assessment (BSP, LEP)

Individual Skill Development and Enhancement

Parenting Skills

Psychoeducation (client and family)

Recovery Skills/Education Groups
Contact Us
For general inquiries and information, send us a message.  We will reply to your inquiry within 48 business hours. 
5900 Monona Drive, Suite #200, Monona, Wisconsin 53716
www.facebook.com/EliteCognitionLLC